iron gall ink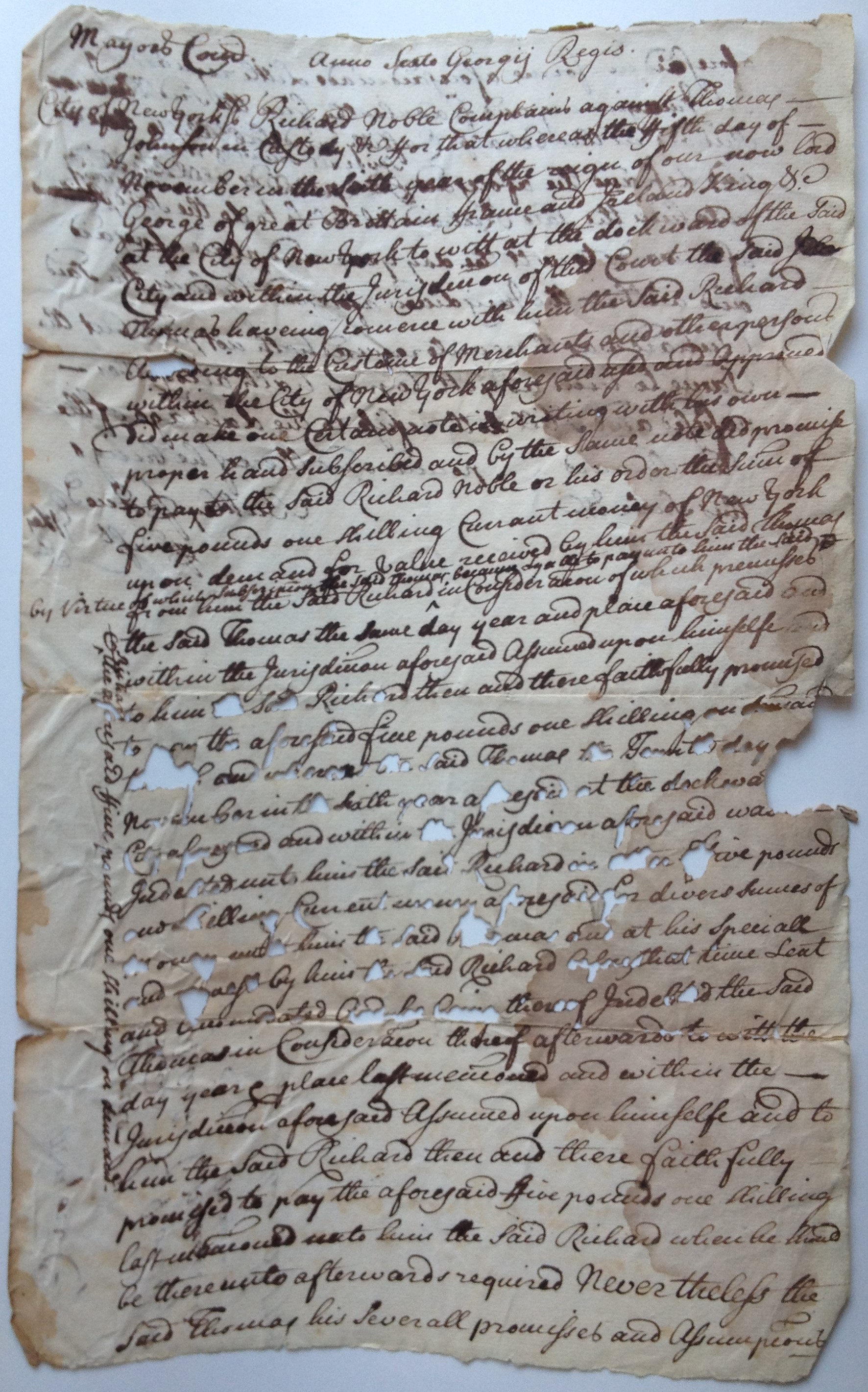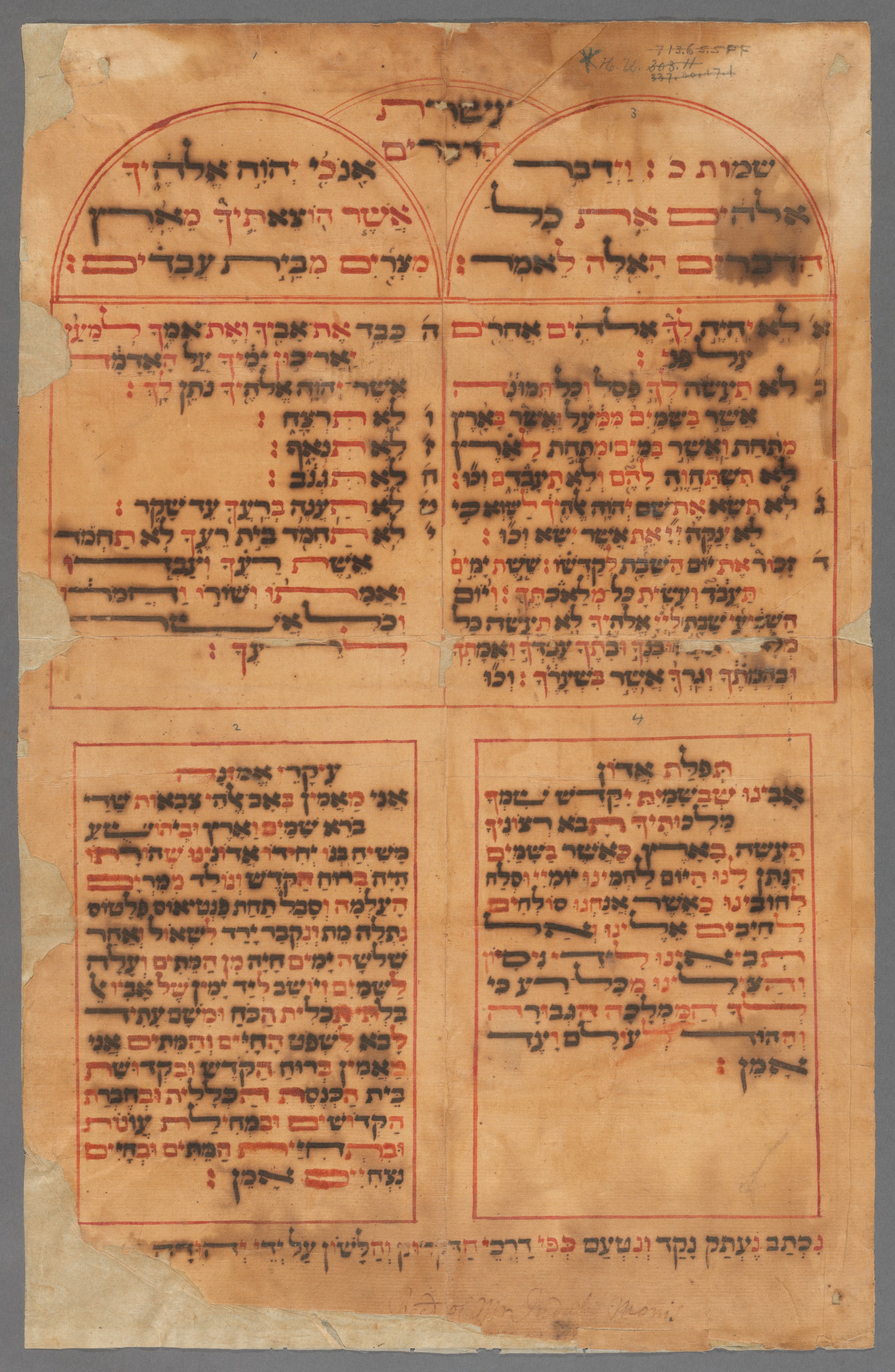 n.
an indelible ink once commonly used for writing and drawing
Burt 1940, 102Specifying inks for government offices had its beginnings in the United States in 1894 when the legislature of Massachusetts authorized a standard ink and provided a penalty for failure to meet the adopted requirements. This standard was submitted to manfacturers and after bids had been received, a supply was purchased for the state by the secretary of the commonwealth who had the care of its distribution to all record offices in the state. Curiously enough, the ink approved was one of the iron gall tannate inks, similar in content to that which was concocted in the twelfth century from an effusion of gall nuts procured from oak trees in eastern Europe.
Barrow 1948, 292Examination of documents of this period reveals that the iron gall inks have either remained black, turned rusty brown, or faded out completely.
Barrow 1948, 299A survey of seventeenth and eighteenth century documents was made to determine which type of iron gall ink appeared to have had the most detrimental effects on paper.
Eusman 1998Iron gall ink is primarily made from tannin (most often extracted from galls), vitriol (iron sulfate), gum, and water. Because iron gall ink is indelible, it was the ink of choice for documentation from the late Middle Ages to the middle of the twentieth century. Iron gall ink was also easily made; the ingredients were inexpensive and readily available. Good quality iron gall ink was also stable in light. It was very popular with artists as a drawing ink, used with quill, reed pen or brush. The coloring strength of iron gall ink was high and it had, depending on its manufacture, a deep blue-black, velvety tone.
Seo and Zanish-Belcher 2006, 46–47Beyond the basics, the care of objects in archival and conservation literature generally focuses on the technical aspects related to physical deterioration of materials and corresponding conservation treatments. Included in this subset of the literature are topics as diverse as the effects and stabilization of iron gall inks in manuscript collections, historical overviews and discussions of the embrittlement of paper and the effectiveness of paper splitting, and the difficulties of caring for ethnographic materials that are complicated by their composite nature and cultural or religious significance.
Ritzenthaler 2010, 70Made by combining ferrous sulphate (copperas) with gallic and tannic acid derived from nut galls, the liquid was thickened with gum arabic to give the ink enough body to flow properly from a pen. Initially, the ink is almost colorless on paper, but on exposure to air, it oxidizes and becomes dark. In this chemical reaction sulphuric acid is formed. An especially acidic ink can "burn" into paper, resulting in a lacy effect in which the paper is perforated or exhibits losses.
Ritzenthaler 2010, 70Historically, iron gall ink was important because it was suitable for use on vellum and parchment; it had a good "bite" and, therefore, could not be erased or removed easily without leaving evidence of the alteration. Iron gall ink continued to be used after the introduction of paper, despite the fact that it was less suitable for this material. In the United States, iron gall inks were used almost exclusively during the seventeenth and eighteenth centuries.
Avery 2013Iron gall ink (IGI) deterioration is one of the most troublesome problems in the conservation of cultural heritage. IGI is produced by the reaction of tannic acid with an iron salt, such as ferrous sulfate (FeSO). The solution is initially colorless, but when it is applied to paper and exposed to air, it oxidizes, forming ferric tannate, and turns brown. Unfortunately, the excess iron sulfate, or Fe(II), in iron gall ink can cause severe degradation in the paper or parchment support beneath it by accelerating the oxidative breakdown of the surface through Fenton's reaction. IGI was in wide use from the 9th century until the 19th century, and there are innumerable objects that display the signs of iron gall ink deterioration.
Millar 2014, 107Archival institutions and traditional archival service are stubbornly physical in a world where physicality is becoming a liability, not an asset. As such, archival institutions risk becoming quaint reminders of an analog past, repositories of records valued for their historical allure as documentary symbols of a bygone age—accompanied by the enchanting smell of iron gall ink or the sensation of crumbling newsprint—more than for their enduring value as evidence.
Notes
Iron gall inks, also called iron gallotannate inks, came into widespread use by the ninth century. Such inks are acidic and can cause the underlying paper to deteriorate. They are black when fresh, but the acidic reaction with paper often turns the ink brown over time.